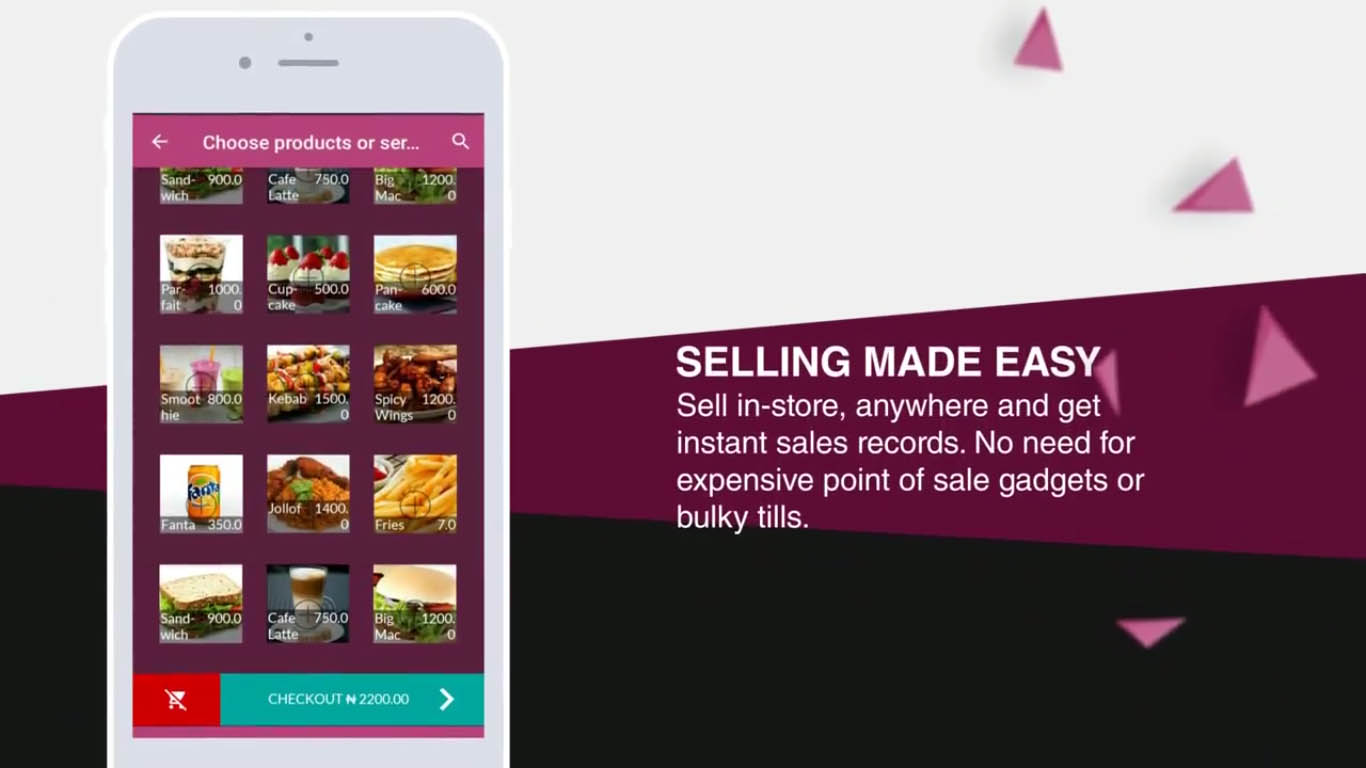 We've been hard at work these past months, cooking up things for our merchants.
So What's new?
The Point of Sale RE-IMAGINED
// sell and drive repeat sales //
In our quest to improve customer retention for SMEs, we realized that having product/service information in the mix is going to greatly improve customer loyalty. This would enable us to do a better job of driving repeat sales to your business.
Apart from driving sales how does this make your life easier? Simples! 3 quick points.
 It saves you time. Check out speed is improved by 38%. That's a huge timesaving, and it means less people on the queue.
You can know which products/services are best to sell and which ones are slow. This can guide you on how best to position your loyalty marketing so you can boost sales on slow products.
Bookkeeping – you no longer have to worry about manually recording your daily transactions. The moment you sell with Loystar, you instantly capture the transaction with precise accuracy.
To get these new additions, please update the app and I have done an explaination so you can see how it works.
The power of a big brand at your fingertips
Big shopping malls and supermarkets like Shoprite, Melcom, Sainsbury, Walmart have huge expensive tills or computer system for their checkout, but for small and medium businesses, most of us have nothing, and instead of purchasing bulky expensive tills or computers systems that would need training to use, you can the Loystar App which gives you the functions you need right on a low cost Android smartphone or tablet.
If you and your staff/cashier/waiter can use WhatsApp, then Loystar is a piece of cake (very simple).
This means you can also deliver an amazing checkout experience just like the big brands do.
Don't forget to update if you haven't
Just so you know
We now have better guarantee on SMS deliverability to over 138 phone networks across the world. We are able to achieve this through a backup SMS provider that allows Loystar to ride on a bank-grade SMS infrastructure, the best we have available. Now, we can guaranteed 9 out of 10 times, your SMS would deliver successfully.