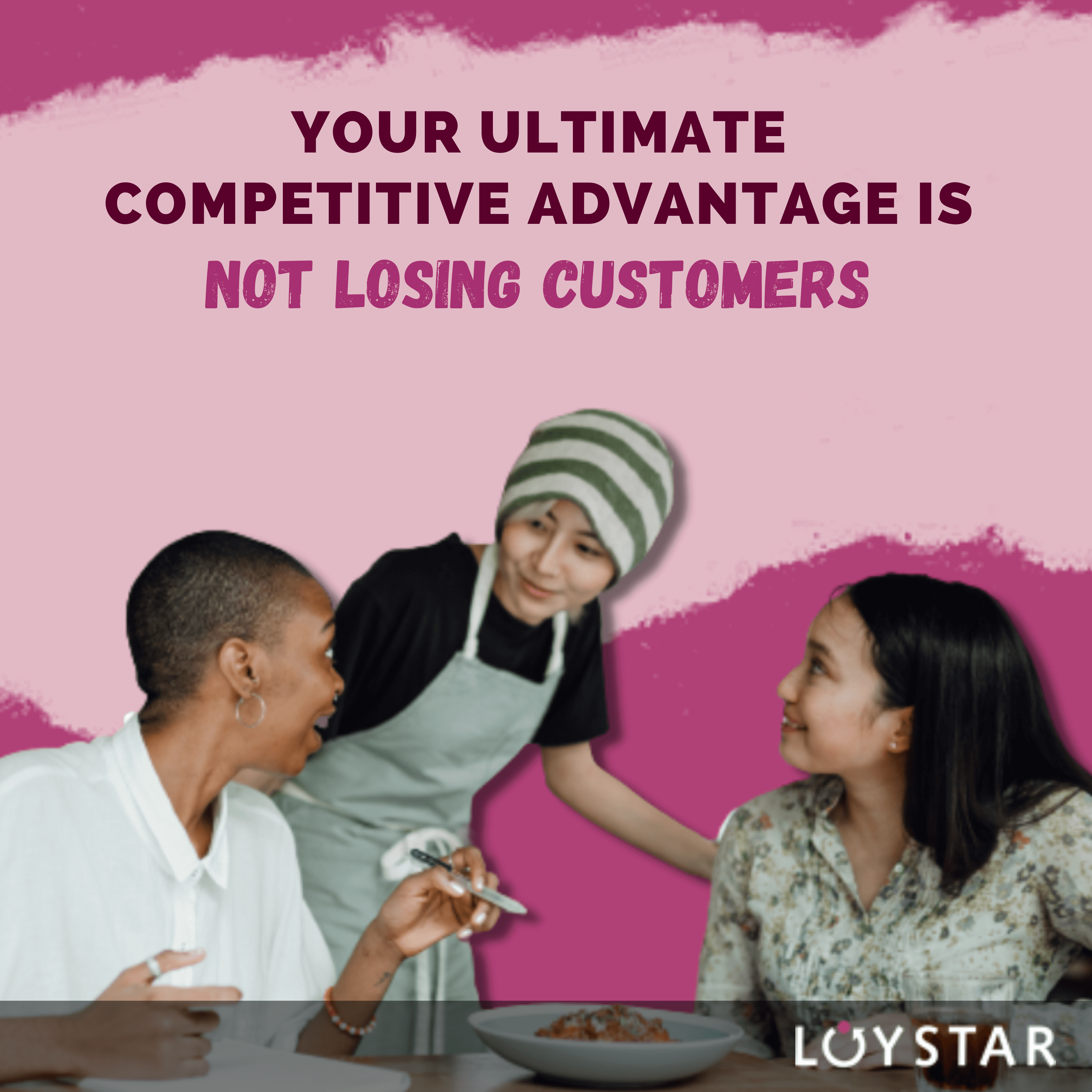 A customer loyalty program is a powerful marketing strategy that rewards customers who patronize your brand on a regular basis. This eventually leads to increased loyalty and ultimately business success.
Providing these options in your business, also let customers knowthat you are expressing your gratitude and appreciation for their patronage, and that's a powerful opportunity – According to eMarketer, nearly 60% of consumers think you need to include rewards and incentives as part of their shopping experience.
Apart from being a cost-effective marketing strategy, loyalty programs are a very smart way to know your customer better. An effective loyaalty program provides additional benefits to the business, like helping you know which products/services your customers love the most and other associated intelligence. For example, with the Loystar, you can choose to run, product specific programs, channel specific ones as well as the typical program based on amount spent.
Apart from being a cost-effective marketing strategy, loyalty programs are a very smart way to know your customer better.
More and more business, organizations,include corporates are investing in loyalty and rewards programs these days, recognizing the fact that selling to existing consumers is more profitable and less expensive than acquiring new customers. Ultimately, your competitive  advantage is not losing customers.
How to develop a winning customer loyalty startegy for your businesses
There are a variety of ways to spice things up and come up with new strategies to entice customers to stay loyal. You must ensure that your loyalty program benefits both your business and your budget. 
You can begin with the most simple, which is to setup a simple points program on Loystar. This way, you get started with your loyalty programs in few minutes and adjust along the way, if you need to. You choose whether the incentive is based on purchasing multiples of a single item or the total amount spent on each visit. Various small businesses employ this loyalty strategy. 
Scannable membership cards are used by some firms to track customer loyalty. They provide the customer with a physical reminder of their preferred retailer's rewards program. The cards work by scanning or swiping and promptly record purchase information thanks to their interaction with a point-of-sale system. Because the cards generate information that is maintained and monitored in a database, it is convenient for both the customer and the business.
You could also create a multi-tiered loyalty program for your customers. This loyalty option can help convey the sense of spending with your business as an investment that would yield a return (reward) in the future. You can have multiple tiers, involve other partner brands for increased reached. This is one loyalty strategy that is guaranteed to be sticky with your customers and the best part is that Loystar provides you with the technologu to handle all the processes easily.
With Loystar, you have these tools available to help you build Customer loyalty and win the hearts customers. For merchants in non-English speaking countries, you can now use the Loystar platform in your desired language, we have localized all contents just to ensure we are able to serve you efficiently.