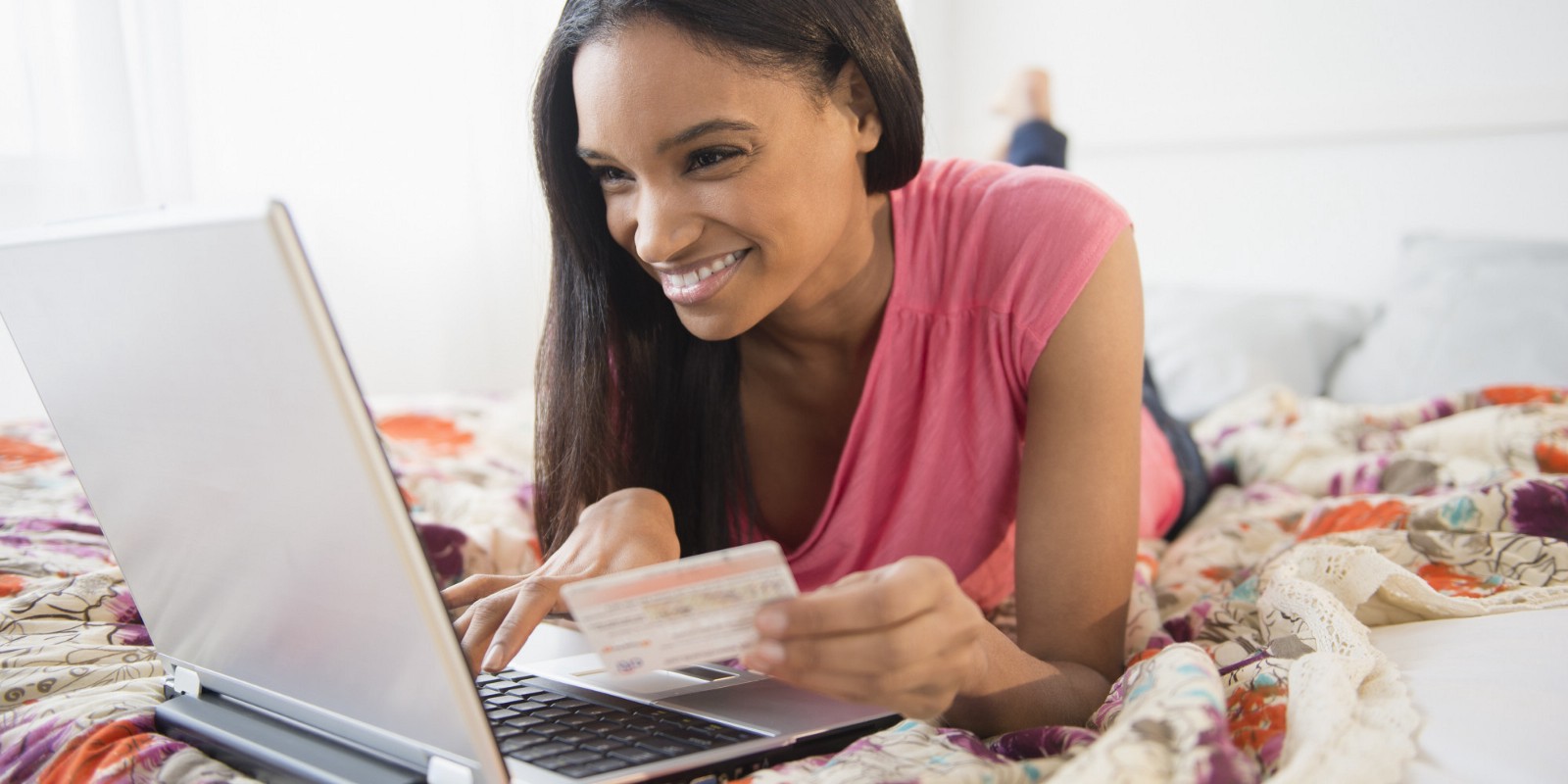 LAGOS, Nigeria, July 02, 2019 – Retail and Loyalty Platform, Loystar today announced the release of an e-commerce sales plugin designed to integrate inventory, sales, and customer information across offline and e-commerce stores, as part of its goal to help retail businesses build customer loyalty and drive repeat sales.
With the launch of the Loystar WordPress and WooCommerce sales plugin, businesses that previously struggled with managing sales & inventory, loyalty programs and customer information for both physical stores and e-commerce stores can now integrate multiple offline outlets and online stores seamlessly, to deliver a single and connected customer experience.
The plugin allows inventory in a business' physical store to be automatically updated with any sales from its e-commerce website. Customers can also have their loyalty points credited to their account, regardless of where they make a purchase. Also, when an online customer enters a physical store to purchase a product, the details of that customer will be readily available, which ensures that returning customers get a seamless experience.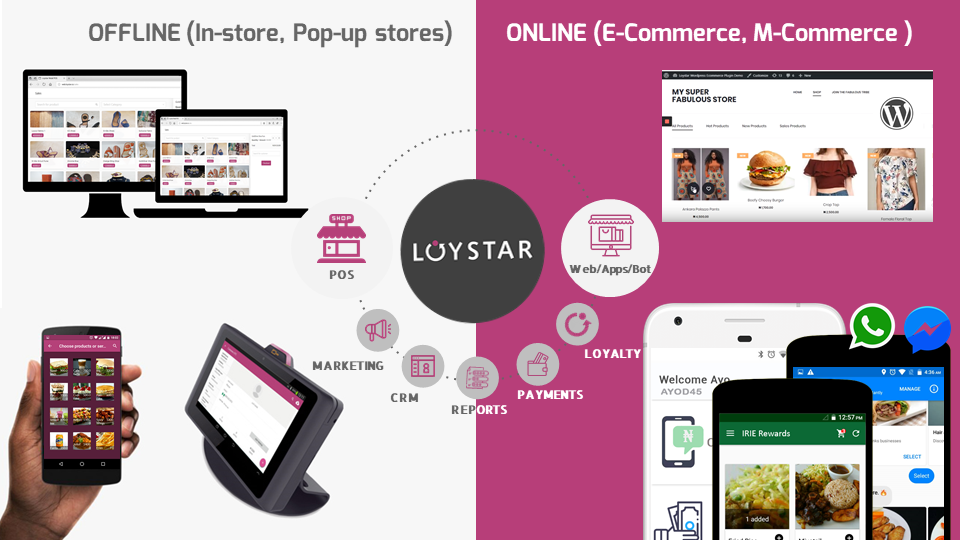 Ayo Dawodu, CEO of Loystar, says: 'The launch of this product is aimed at helping retail brands evolve into an Omni-Channel business. We already see some fashion brands like HOPE Fashion and NACK, adopt the product to take advantage of the advances happening in today's Omni-connected world.
This plugin will complement Loystar's flagship product; a point of sale and customer loyalty platform designed for retail merchants to manage sales, in-store, at pop-up stores or anywhere trade can happen.
Currently, the plugin is only available to businesses whose e-commerce sites are powered by WordPress (i.e Woocommerce). Loystar will make this feature available to businesses with e-commerce sites powered by other software in the near future. 
Loystar was started in 2016, by Ayo Dawodu and his co-founders from the MEST Africa training program. Since launch, it has been able to add merchants in international markets such as in Ghana, Liberia and the United States to its client base. The company was also selected by VISA as part of the finalists for its VISA Everywhere Initiative and has been supported by the Tony Elumelu Foundation. Loystar is based in Lagos, Nigeria. 
To learn more, watch this video that gives an overview of how the plugin works. 
Please direct inquiries to Winnifred, winnifred@loystar.co
# # #
ABOUT LOYSTAR
Loystar is an end-to-end retail and loyalty platform that enables retail merchants sell, and drive repeat sales in their business. With merchants in Nigeria, as well as in international markets like Ghana, Liberia and even in the United States, Loystar can help any forward-looking retail brand optimize its point of sale operations with its offering and position such brands to sell more and drive repeat sales in their business.