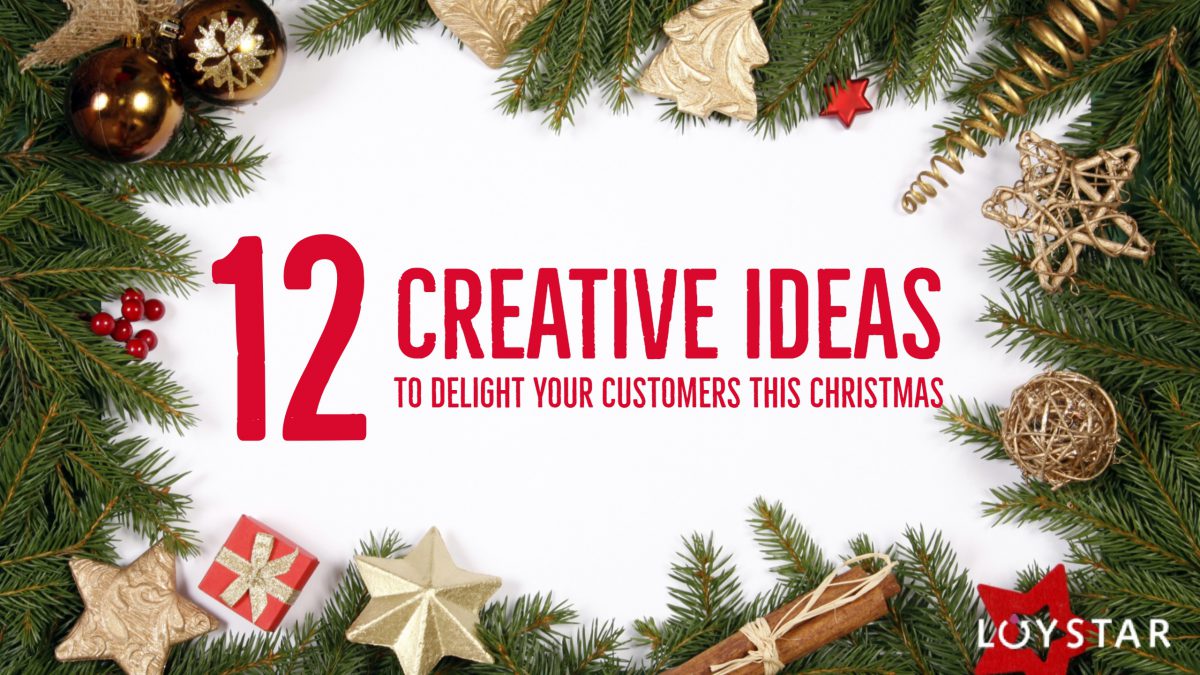 Hello friends, remember the 12 idea series we shared on our Instagram page? Guess what, we've collated all 12 to enable you have a delightful and educating read.  So enjoy your read and don't forget to share your ideas in the comment box!
Idea #1 – Lucky Dip Box Reward

The Lucky dip box is a box with a number of reward items like airtime vouchers, movie tickets, discount vouchers, gift cards, a ticket to a comedy show and more. You can use an empty tissue box or some fancy box you may have lying around. Could be wrapped. Write the reward items on a paper, (as many as you can afford), put them in the box, shake shake and have your customer take a lucky dip into box. What they pick is theirs. Feel free to tweak this idea as you please, bring out the box at your peak periods or make it exclusive to customers who hit a spending target. Whatever suits you.
Suitable for: Restaurants, Cafes, Ice-Cream and Yogurt bars, Salons,  beauty studios and Fashion Brands.
Idea #2 – 5 is not a Crowd Reward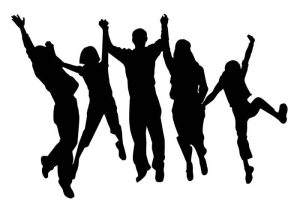 Imagine customers walk into your company as a group of 5 or more, at the same time, with the same purpose – A Spending Spree! Allow me to explain this idea which I termed "5 is not a Crowd". This idea simply indicates that customers that come in together as a group of 5 and above stand a chance of getting a reward. The goal behind this idea is to encourage group buying but also presents a good chance to delight your customers (and perhaps win new a customer from the group).
It's simple,and easy to achieve. Make sure your customers are aware of this. I'm excited already and I'm sure you equally are!
Suitable for: Restaurants, Cafes, Ice-Cream and Yogurt bars, Salons,  beauty studios.
Idea #3 -Toughest Customer of the Year Reward
We all love a consistent, profitable and loyal customer. Have you had your customers give feedback about the brand? Has the feedback been useful and impactful? This is what I called "Toughest Customer of the Year" method of consumer relations. Celebrate that customer whose feedback about your products, services or recommendations have helped to move or improve your business tremendously. We definitely do not want to lose such customers.
Idea # 4 – Riddle and Reward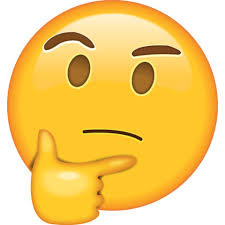 "Dine with rock and roll legends or get pampered on the beach. Meet me for a hurricane between 5 and 6." That's a riddle that points to a reward at a secret location. This idea is courtesy Tannaz of @lostinlagos12 on Instagram. This is another creative way to drive foot traffic to your locations.If you've got a brand with different branches in the city, this is definitely a good way to make customers discover your locations if they haven't. What you may spend time doing is crafting a riddle that's just perfect. Not too simple, not too difficult. And for the answer to the riddle, who else thinks it's Hard Rock Cafe? 😉
Idea #5 – 30-30 Reward
We all know that it's the festive period and lots of families would be and have been trying to shop for the  festivities ahead. Why not use this opportunity to give an exclusive 30% discount (feel free to adjust to what you can afford) to customers that have made purchases within the last 30 days. Did I hear you say "How do I track customers that have purchased within the last 30 days?" Well, Loystar has got you covered.  The auto grouping feature on the app does this.
Idea #6 – Pluck the Tree Mystery Reward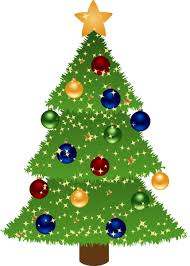 This is similar to the lucky dip idea, but instead.. Remember how excited you felt when putting up a Christmas tree? Now think of how it will feel to get a gift from simply picking up an item from the tree, – Pluck the Tree Mystery Reward! Decorate your tree with hidden gifts which lucky customers can retrieve by simply picking up the right boxes. It's especially fun when you engage your customers in fun-filled relationships such as this to help them relieve the stress of everyday life.
Idea #7 –  Special Seat Reward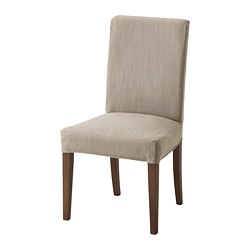 Let's get creative with our sitting arrangements,shall we?. Tag some seats as special seats and celebrate customers that sit at a particular place designed to receive a gift. Make them feel loved to have been there, let them feel special for remaining loyal to the brand. Here's a million-dollar advise, thank me later!
Idea #8 – Exclusive Access Reward
If you have a new product or service you might want to test, your loyal customers should be the beneficiary of such program and activity. Your loyal customers would be more than thrilled to have them as gifts, give their honest ratings and comments. This can never be a lost situation. Your customers have been rewarded, you've gotten your reviews and how best to.
Idea #9 – Santa's Reward
It is exciting to have our amazing  kids home from school but it is more fun when we can take them out at little or no cost at all.  Idea #9 is a reward for your customers with kids. Since the kids are back from school, why not invite them over to see Santa and have free gifts at no extra cost! However, parents may have to qualify for this reward in some way and you may restrict the number of kids to attend depending on your company space.
Idea #10 – Buy 2 Win One Reward 



Merchants can run a 2 days of buy item "x" and get one free as a way to reward customers this Christmas. This reward promotion is a great way to drive sale on select products or services e.g products with high margins and at the same time reward customers. Amazing right?
Idea #11 -Boxing Day Raffle Reward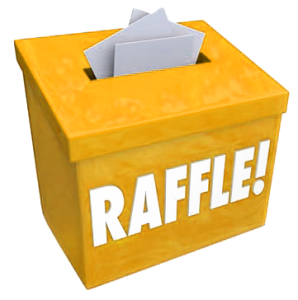 Let's be frank, not all of us get gifts at Christmas, but this can be a chance for your brand to stay top of mind with customers. This is about inviting your customers to your location to celebrate the season and the same time get a chance to go home with a grand Christmas gift. You can choose to reward 3 lucky winners and have raffle draws at 3pm, 6pm and 9pm. Customers may qualify for the boxing day raffle by simply reaching a spending target or if Santa is being super generous, they simply have to walk into your location and they can stand the chance to get a Christmas gift from your brand.
Idea #12 – Souvenir reward
You can reward customers who have patronized the brand a lot throughout the year by giving out branded souvenirs to them. The gifts can vary from a branded cup to a flash drive, umbrella, a face cap, and many more exciting ideas that comes to mind. Loystar does this every year with our merchants and it has been very successful. Why not give it a trial this Christmas period? You won't regret it.  
Honestly, the ultimate goal of the festive period is to carry others along in the spirit of care, happiness, joy and love. So, have in mind that whatever business oriented plan you may have in mind must not be underwhelmed or overshadow the spirit of this wonderful period that celebrates Christ. Trying to run the reward program this season may seem like a cost, but the cost is far lower than what it would cost to win them back especially when using Loystar. You are always better off investing in customer retention than in customer acquisition.
Let your customers know you love and care for them, their happiness is your happiness. Afterall, it's the most wonderful time of the year.