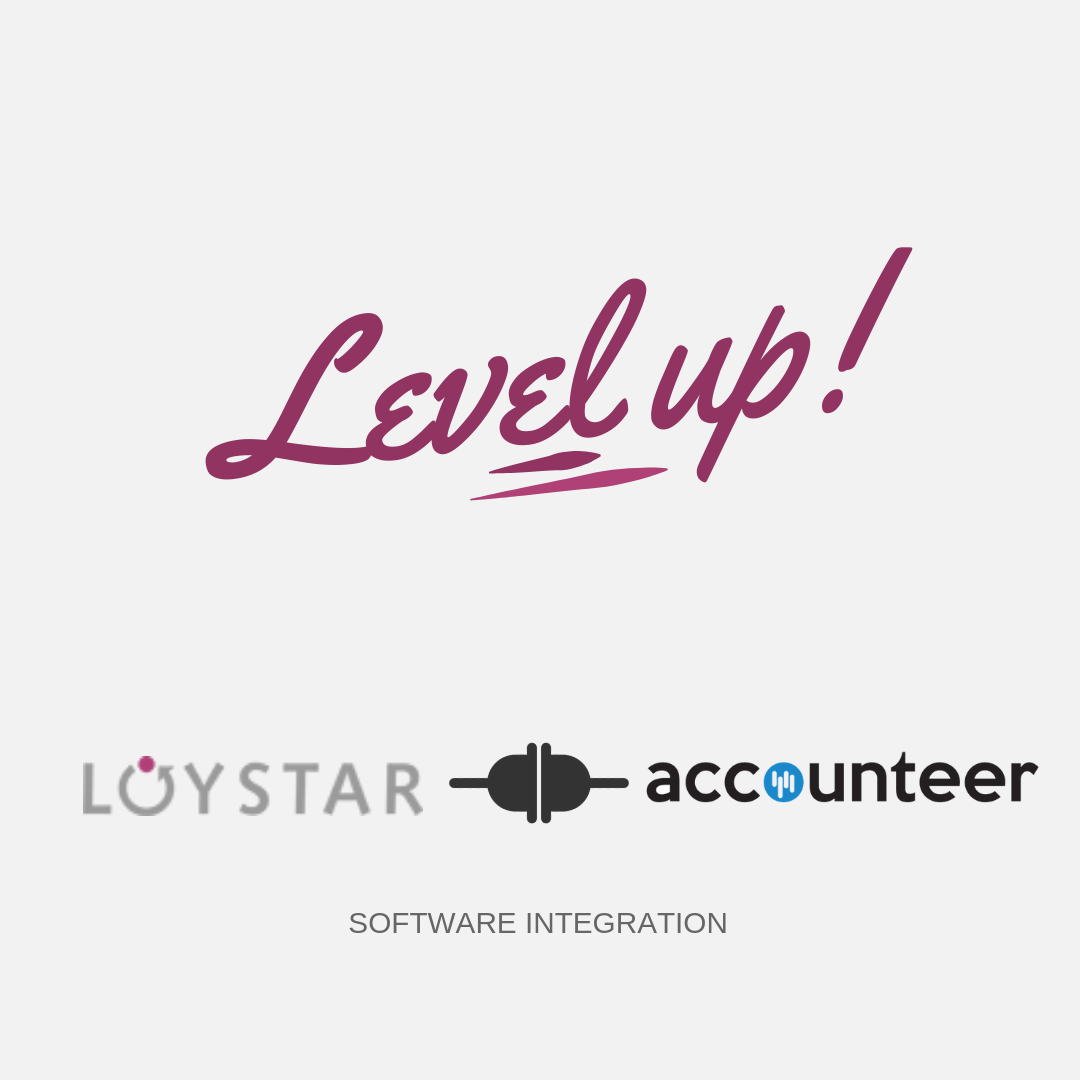 At Loystar we are relentlessly obsessive with the time and resource efficiency of the micro, small and medium business merchant.
As champions of the nation's economy, we believe your time is best spent being more productive, more of what you love and less time on important but sometimes boring tasks like bookkeeping.
We are all about creating delightful experiences for merchants and customers across their point of sale operations and at every touch point.
Our friends at Accounteer have done quite a good job in helping you keep your books in order and so with this product integration,
Loystar merchants can enjoy high efficiency and productivity at the point of sale.
With this product integration here are your wins
Better reconciliation, real-time accounting -from point of sale right into your income statements.
Less stress with your accountants and auditors because you've done a neat job at capturing your revenue with per second precision.
Easy Easier access to capital. When you keep your business records in digital formats, you make it easier for investorsto or Financial Institutions to offer your business capital.
Last but not least, Loystar merchants enjoy some cost savings when they sign up for accounting service via Loystar.
The Steps to level up and set up this integration is quite easy, you'll be done in less than a minute.
To learn more and for further inquiries please leave us a comment below or get in touch via email or send a message via the chat icon at the bottom right corner of this page.
This is our first product integration after a bit of research from speaking with our merchants on what tools they use to get their business going. We always like to think about how to make your lives easier. What product would you like us to integrate with next?
Please leave us a comment below with your answers.